On our way to Delhi, Team India enjoyed all the benefits of Air India, the terrific food and some classic Indian Bureaucracy.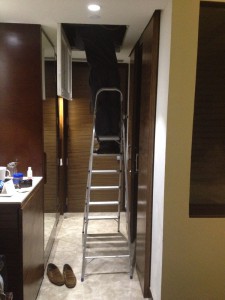 Electrician are fixing the light so that Mikael can sleep.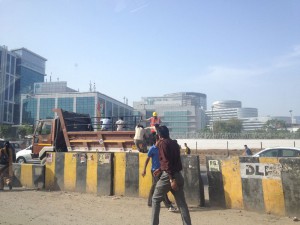 We had some great times in Cyber City, quite amazing in terms of huge buildings and the concentration of BPOs, service and finance business.
Finally we where given the opportunity of having a AW, preferably at Cyber Hub, Soi7 really hit the spot.